WELCOME TO OWEN & CO
Chartered Building Surveyors and Architects, offering complete advice from initial design concepts through to defect diagnosis maintenance and repair.
Professional advice includes Party Walls and access, dilapidations and construction expert witness work.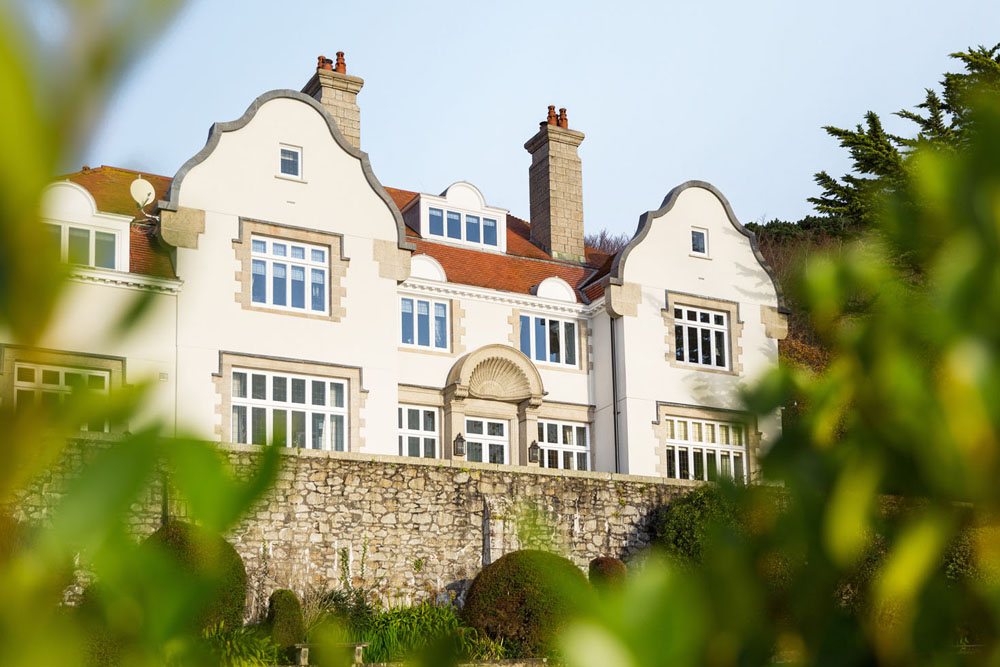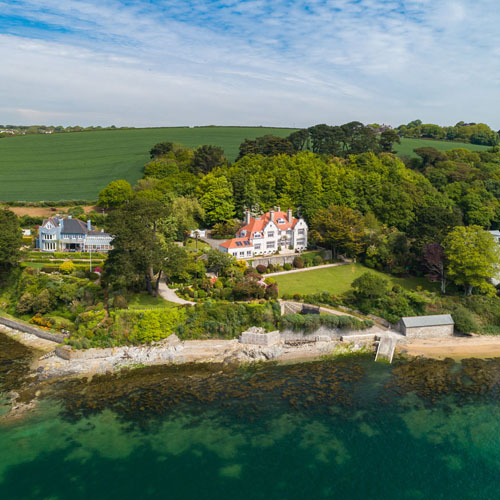 ARCHITECTURAL DESIGN
We work closely with clients to create fantastic bespoke architecture.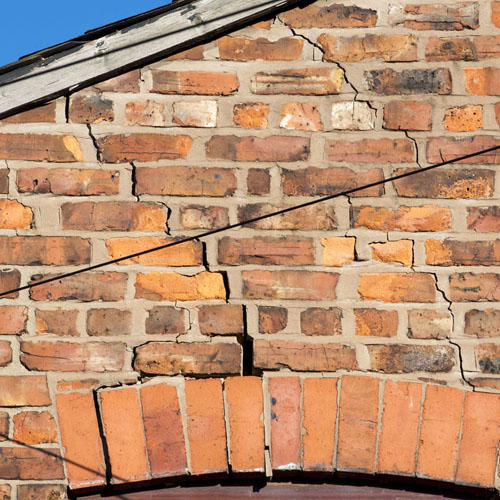 BUILDING SURVEYS
A wide range of building surveys including inspections, buyer reports, valuations & schedules of condition.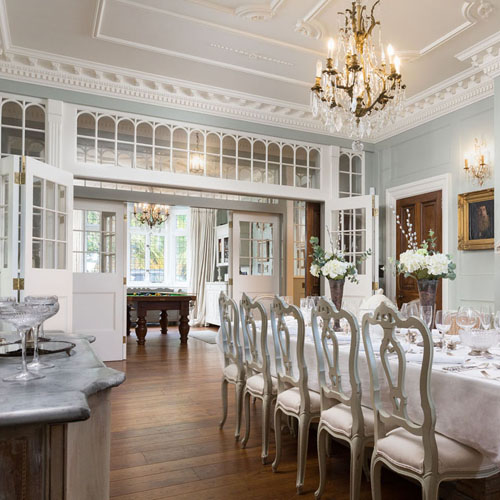 PROJECT MANAGEMENT
We can help select and manage the correct team for your project and assist in delivering projects on time and on budget.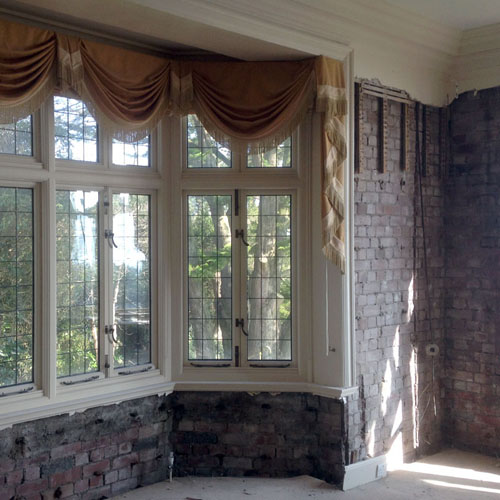 REFURBISHMENT & CONSERVATION
Our knowledge of existing buildings and conservation methods allows us to advise on and specify cost effective repairs .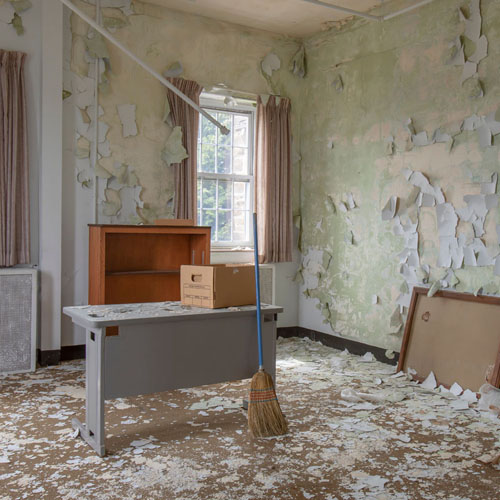 DILAPIDATIONS/LANDLORD & TENANT DISPUTES
We advise landlords and tenants of commercial leases, on the law of dilapidations and enforcement of repairing covenants.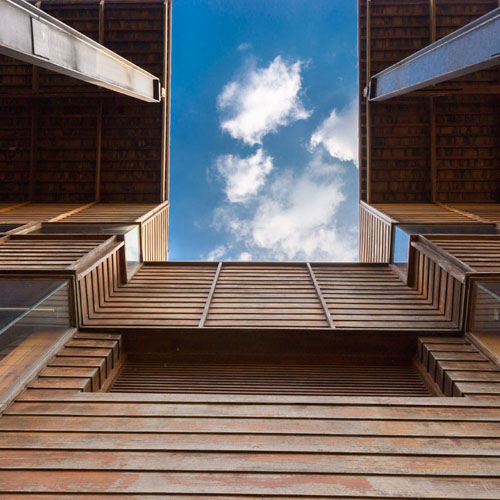 PARTY WALL & BOUNDARY MATTERS
We advise on Party Wall etc Act 1996, access licences and other boundary matters.